Places to bask in the Winter Sun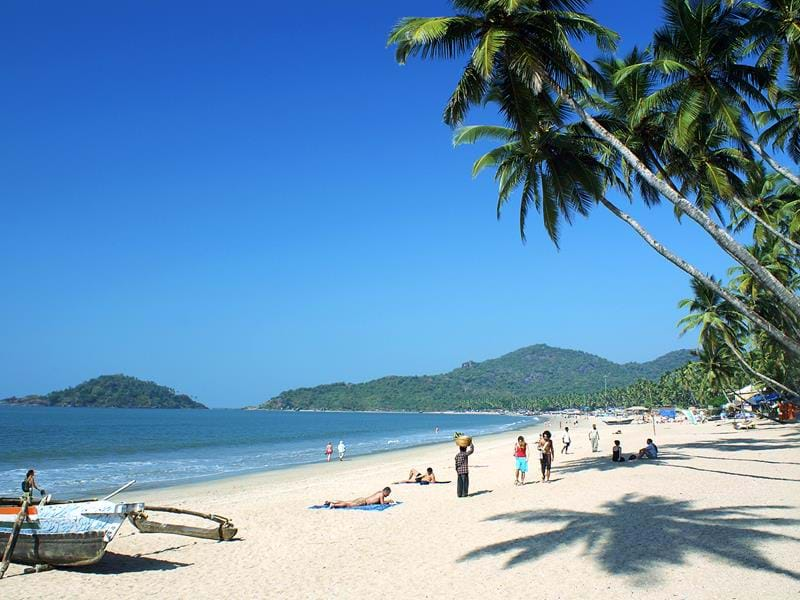 Head south to the beaches of Goa, Kerala, and The Exotic Andaman Islands to unwind, relax, and soak in the individual culture of each place. 
Check-out our Favourite India Holidays
Pick a Group Tour or Create a Bespoke Holiday
With decades of experience, our team knows every corner of India in depth. We are passionate about our destination and feel every visitor to India should get to see exactly what you want... So ask us to personalise your holiday to suit, or we will create an entirely new journey just for you. 
Find out more by enquiring today.
0208 566 3739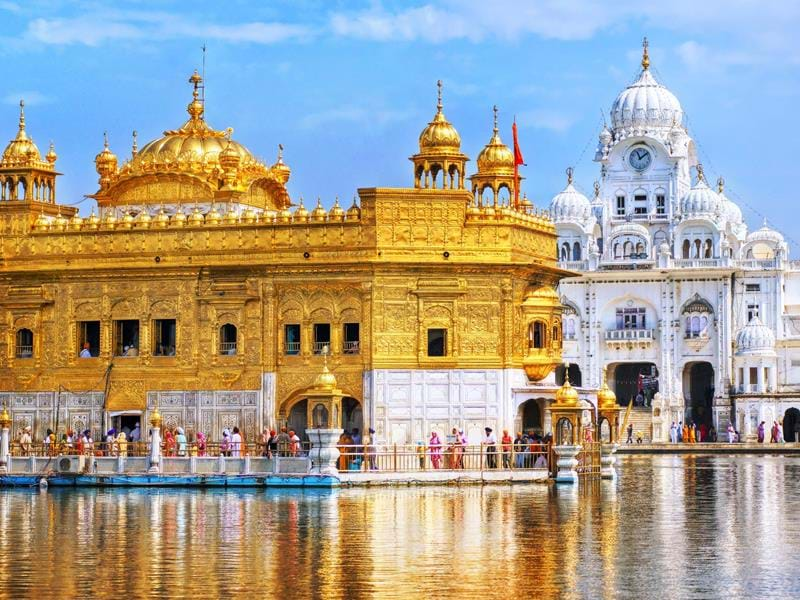 The Best Time to Visit India
October through to April for most of the plains incluidng Rajasthan, Kerala and the wildlife parks of Central India when it is not too hot, the skies are clear and the nights cool.
Summer - May through to September  for the hills & mountain regions  - but if you want to pick up a bargain in gloriously air-conditioned palalce hotels, nows the time for you!
Whether you are planning your first-trip to India or have visited many times, we have broken down when the best time to visit India is by region.
Find out more
About our India Holidays
From Megasthenes to Michael Palin, India has enthralled travellers for literally thousands of years, and its modern incarnation remains a country of incomparable fascination – whether you're coming for the first time, or as a seasoned veteran, TransIndus are the UK specialists as the leading India travel company can help you make the most of the destination.
The main problem facing any would-be traveller to the subcontinent, experienced or first timer, is deciding where to start. The answer depends on what style of holiday to India you have in mind, of course. But roughly speaking, if this is your first tour of India you'll probably be setting your sights on one of two regions: either the "Golden Triangle" of Delhi (the capital), Agra (site of the Taj Mahal) and Jaipur (India's flamboyant 'Pink City'), with a possible extension deeper into the desert state of Rajasthan or Kerala and the historic highlights of neighbouring Tamil Nadu.
Popular Holiday Destinations in India
Our Holiday Types in India
We are the India Holiday Specialists in the UK>
And now is the time to start planning your 2023 holiday to India. Whilst we run luxury trips all over Asia, our heart remain in India. India was the first country we ran trips to over thirty years ago and our specialist team know everything there is to know about the country. 
Many of our travel specialists were born and raised in India, and have a wealth of local knowledge and experience of the destination. With their experience, we are able to provide you with the most exclusive and authentic experience possible.
We have also been privileged over the years to work with renowned journalists and public figures to provide trips of a lifetime for them.
Travel highlights for India
Plan your Next Adventure
With the world now largely open again, now is the time to begin planning your next adventures in Asia. Our Travel Specialists are ready to take your call and discuss the adventure you have spent the last 3 years dreaming of.
Or call us on 0208 566 3739