Since the time of ancient Greece, Europeans have been seduced by the rich, vibrancy and cultural sophistication of India's far southwest – an intensely tropical region known to outsiders as 'Malabar', and to the locals as simply 'Kerala' – 'Land of the Chera Kings'. Black pepper was the reason traders and invaders originally came here. Now, they come as holidaymakers for Kerala's dreamy beaches, serene backwater lagoons, forested mountains and abundant wildlife - the prime incentives, along with the chance to experience one of the oldest and most traditional cultures in Asia.
For despite being a go-ahead, modern state, with the country's highest levels of literacy, it's also among the most culturally conservative. Religion is very much in the foreground – whether Hindu, Muslim or Christianity (of which there are numerous denominations, some dating back to the time of St Thomas the Apostle). And clothing tends to be traditional, with knee-length, gold-and-green-edged Mundu's worn by as many men as Western-style trousers. Festivals, too, play a prominent part in the region's calendar, particularly during winter months, when ear-splitting drum orchestras and processions of richly decorated elephants are a common sight around temples.
Kerala's other great asset are its stylish heritage and boutique hotels and our India specialists know where the best places to stay in Kerala are. In the space of just a week, you can cruise the rivers of Kuttanad in a converted rice barge, bed down in a former tea planter's bungalow high in the hills, and relax over an Ayurvedic massage in an antique wood nallukettu house nestled in the palm grove behind a secluded beach or backwater canal.
Such distinctive attractions – both cultural and natural – explain why National Geographic's Traveler magazine named the state as one of their 'Top 50 Must-See Destinations of a Lifetime'. As India specialists, TransIndus were among the first operators to offer holidays to Kerala and the surrounding region, and our local knowledge as Kerala specialists remains unrivalled.
Our Favourite Kerala Holidays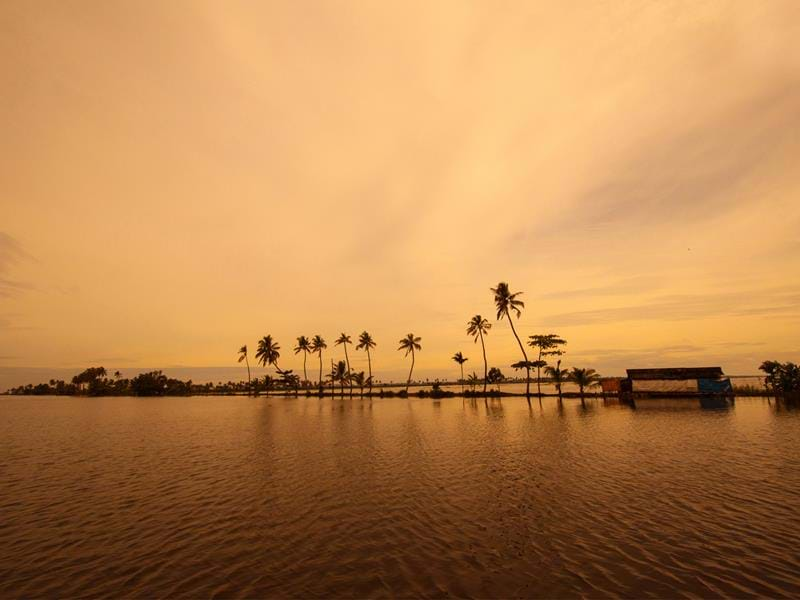 The Best Time to Visit Kerala
India's southwest coast experiences two monsoons, which means the weather can be wet and stormy from the beginning of June until mid-December. Christmas to mid-March, when skies remain blue and humidity levels are at their lowest, is the optimal time for a holiday in Kerala.
Plan your Next Adventure
With the world now largely open again, now is the time to begin planning your next adventures in Asia. Our Travel Specialists are ready to take your call and discuss the adventure you have spent the last 3 years dreaming of.
0208 566 3739