India 09.11.2022 Transindus
Our pick of the best Health Retreats in India
From traditional holistic health hideaways to the technologically advanced resorts
As days get shorter and the nights linger, it's a perfect time to plan a visit to one or maybe more of the 10 best health retreats in India. Here, the luxurious and exclusive holistic health retreats use the time-honoured and ancient sciences of Ayurved, Yoga, Meditation and musical ragas to nurture, nourish and recalibrate the body, mind and soul and those that use state-of-the-art technology.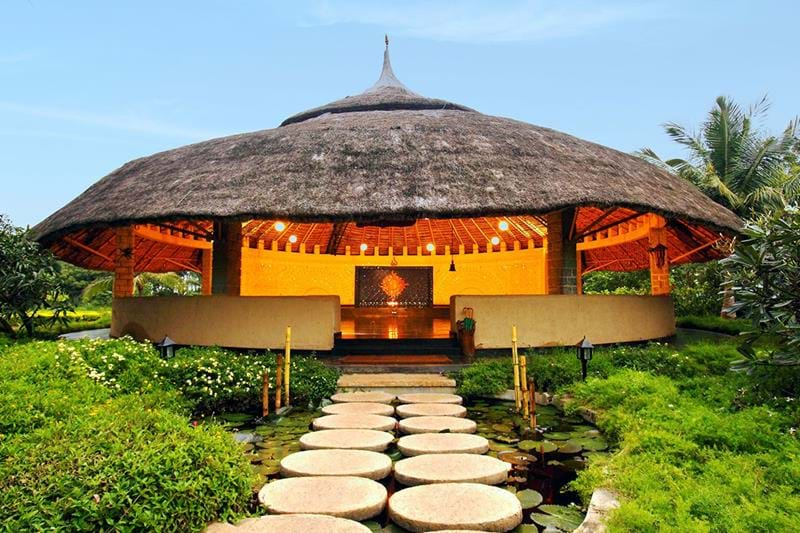 The Soukya Holistic Health Resort, Bangalore, Southern India
Internationally renowned and a favourite of the Royal Family - Camilla, the Queen Consort, has recently returned - it is the first-of-its-kind healing sanctuary that integrates different schools of complementary medicine to restore the natural balance of mind, body, and spirit. Led by the inimitable Dr Mathai and set in a beautiful 30-acre sustainable and organic farmstead, the resort blends time-honoured therapies, including Ayurveda, Yoga, Homeopathy, Naturopathy and Panchakarma to individually target the needs of guests.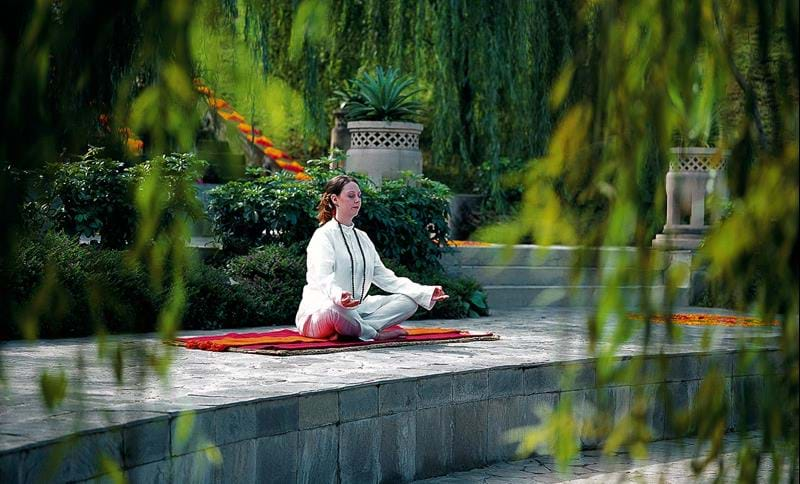 Ananda in the Himalayas, Rishikesh, Northern India
Set in 100 acres of a maharajah's palace in the foothills of the Himalayas overlooking the Ganges, this has been one of the great luxury destination spas of the world for the past two decades. Run on Ayurvedic principles, it offers classical yoga (the art and science of living well), Ayurveda (the ancient Indian holistic wellness system) and Vedanta (a philosophy of life). Following a full consultation with a holistic health practitioner, targeted wellness treatments are prescribed for every guest, to suit individual needs. Programmes range from yogic detox to weight loss, stress management, rejuvenation, and meditation, each one targeted to the rhythm of your body.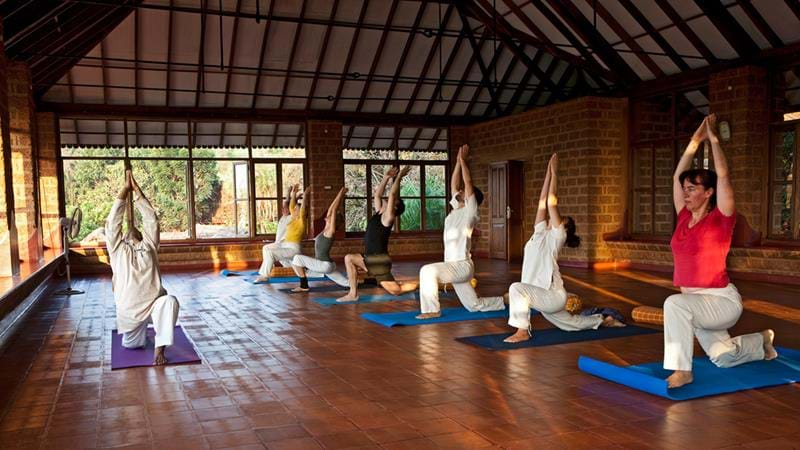 Swaswara, Gokarna, Southern India
Created by our good friends at CGH Earth, the eco-friendly haven of Swaswara at Gokarna is dedicated entirely to the art of wellness and rejuvenation through Yoga, Ayurveda and healthy food. Guests choose between Ayurvedic programmes or the signature Swa Wellbeing which combines Ayurvedic massages with Hatha yoga and meditation, all focused on finding balance within. Beautiful Om Beach, one of the loveliest bays in Asia, is literally on the doorstep while the rustic thatched cottages have bathrooms partially open to the sky and the service standards are impeccable.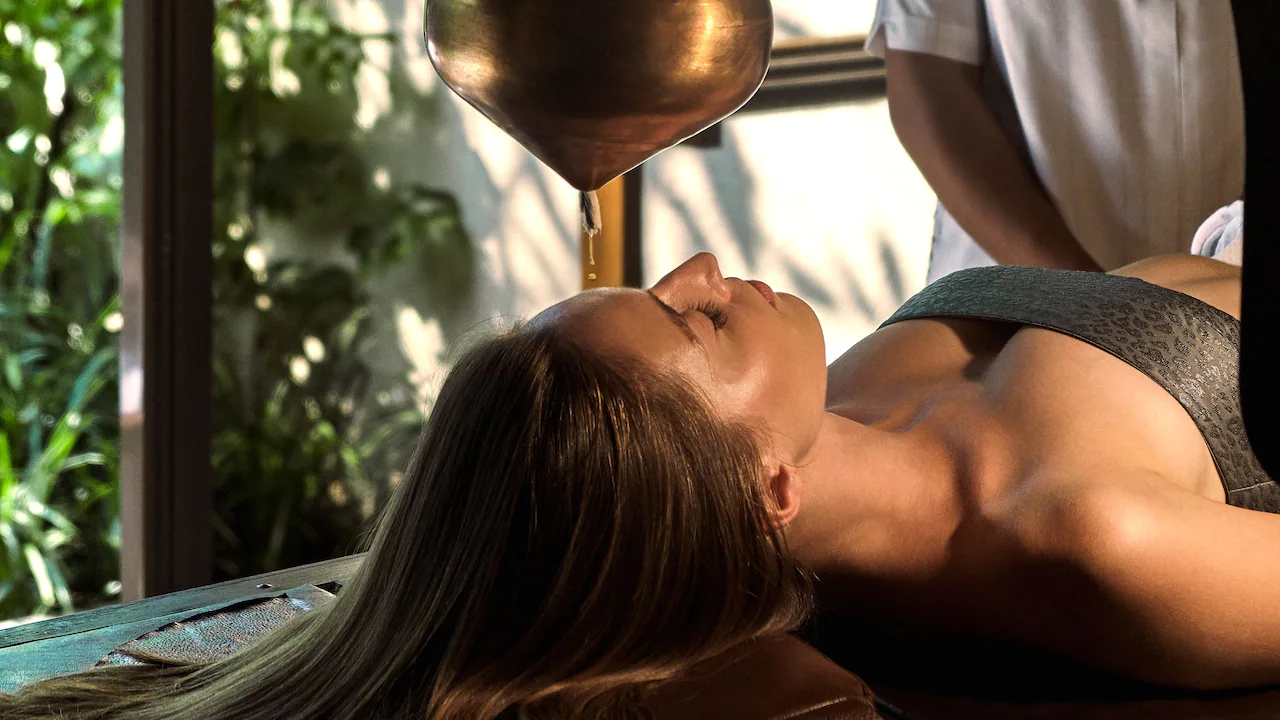 The Alila, Goa, Southern India
Our current favourite resort in Goa, the Alila Diwa Goa provides an extraordinary experience in luxury. Located in South Goa with pristine tropical outdoors, state-of-the-art conveniences, unparalleled hospitality and miles of near-empty golden sand and surf at its doorstep. It is also one of the only places to enjoy the famous COMO Shambhala award-winning wellness treatments which include, yoga, Ayurveda and acupuncture. Meaning 'peace' in Sanskrit, Shambhala alludes to the pursuit of balance. It defines the essence of the COMO Shambhala approach to holistic wellness, combining modern science with ancient practices to align mind, body and spirit.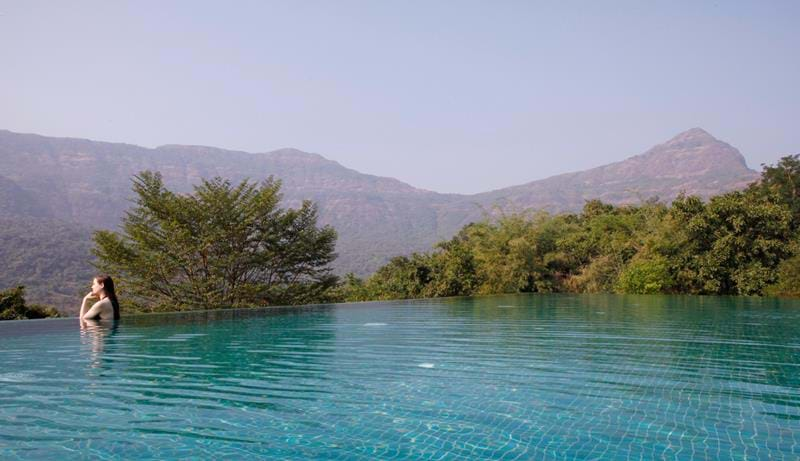 Dharana Wellness at Shillim, Pune, Southern India
High in the hills overlooking Pawana Lake, the Dharna Wellness Retreat at Shillim provides a luxurious, revitalising launchpad for a better understanding of your body and health. Underpinned by advanced, high-tech diagnostics – biomarker evaluations and gene testing for an insight into sleep patterns – the holistic programmes at Dharana Wellness span everything from gut issues to chronic inflammation. The Dharana Resilience Retreat for mental well-being includes counselling, music therapy and energy cleansing, while a longer, more immersive stay might focus on eliminating toxins through treatments such as cupping, an infrared detoxifying sauna, or Tibetan massages, as well as a dosha-determined diet and walks through verdant forests, paddy fields and bamboo plantations.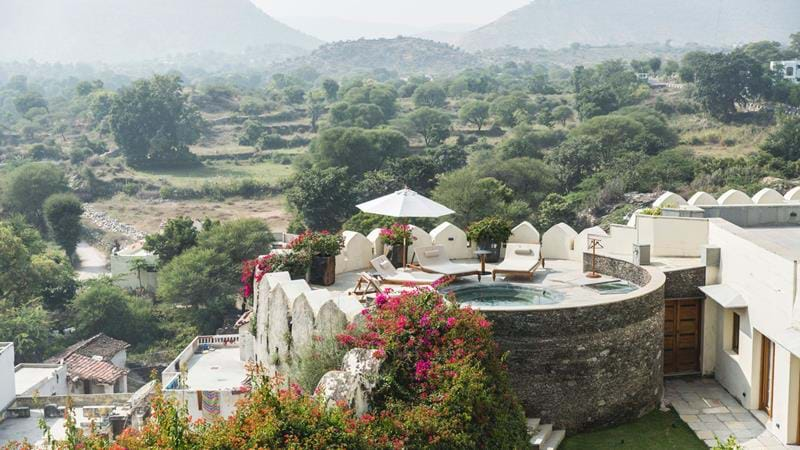 Raas Devigarh – Delwara, Rajasthan, Northern India
With its signature blend of Rajput panache and cutting-edge cool, RAAS Devigarh is among India's most stylish hotels. The 18th-century marble palace, set amid the beautiful Aravalli hill 40 minutes out of Udaipur, is a flamboyant, faded gem of regional architecture, with captivating interiors. In the spa, therapists draw on ancient wisdom and holistic practice of yoga, meditation, Ayurveda and a dosha-led food menu – to help guests achieve harmony and balance. Treatments use Ma Earth Botanicals' all-natural skincare; retreats focus on themes such as de-stress, detox, relaxation and weight loss.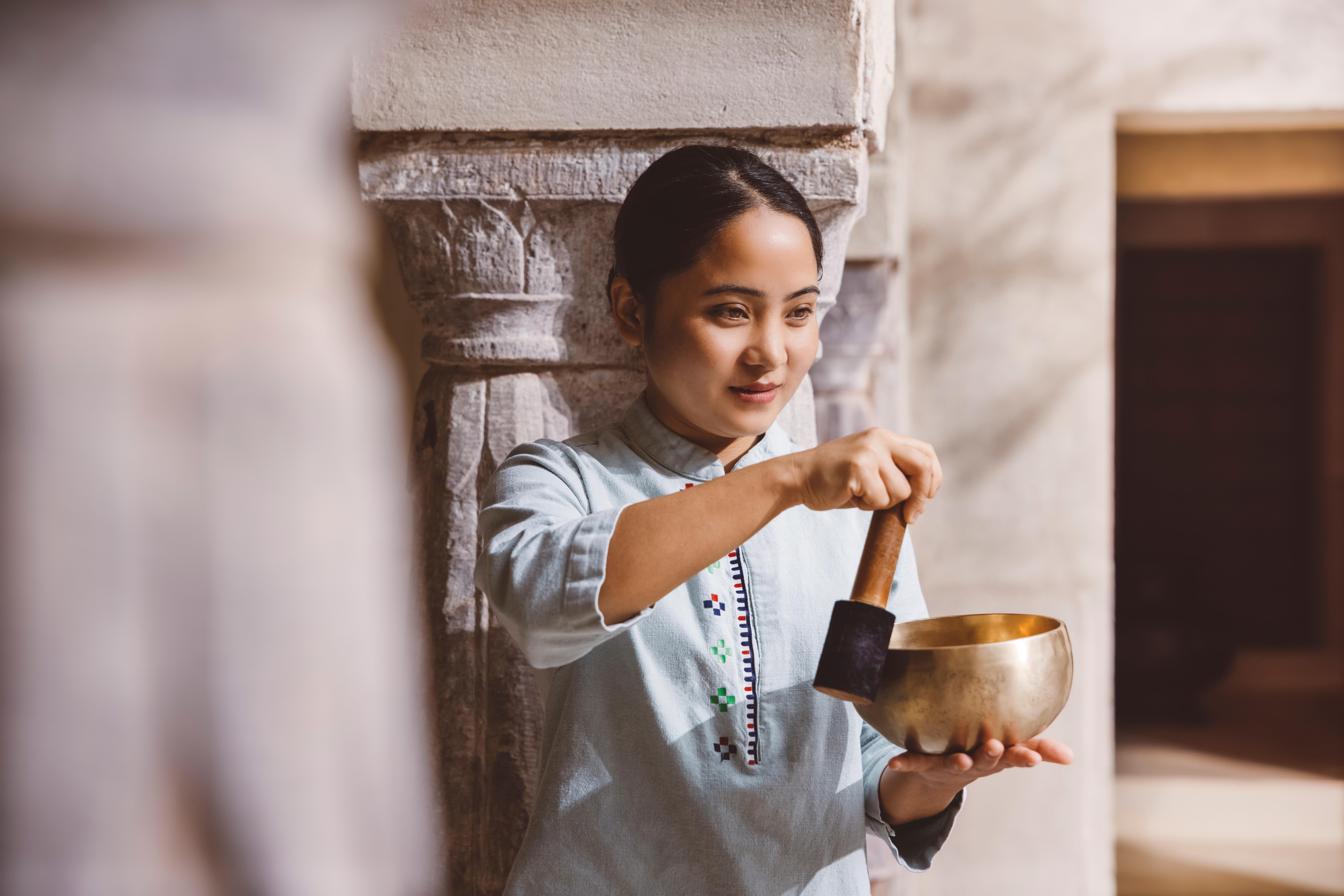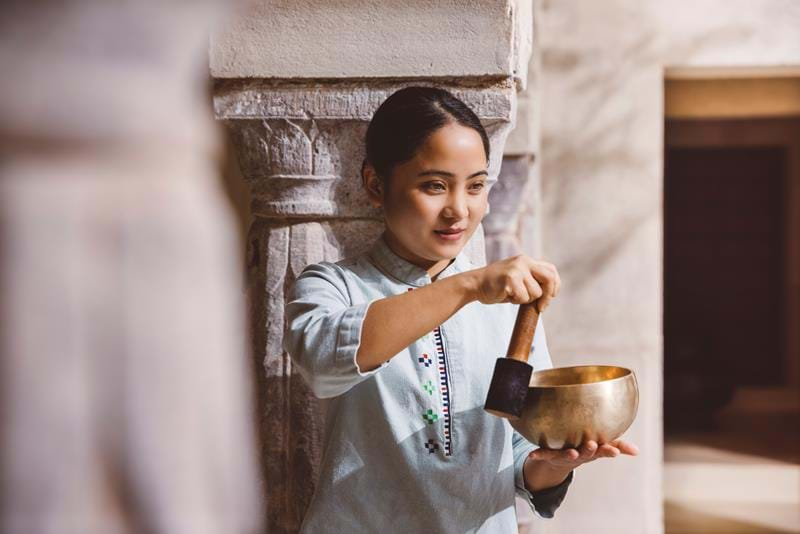 Six Senses, Fort Barwa - Rajasthan, North India
The beautiful 14th-century Fort Barwara has been sensitively converted into the magnificent Six Senses Resort Hotel and Spa. Situated in the culturally rich province of Rajasthan, this significant conservation project reinterprets the gracious and regal ambience of a bygone era with 48 beautifully appointed suites, three restaurants, and bars with innovative menus emphasizing locally sourced ingredients. The impressive Six Senses Signature Spa is housed in one of the two original palaces of the walled Fort, adjacent to the two original temples, providing a peaceful sanctuary for the mind, body, and soul.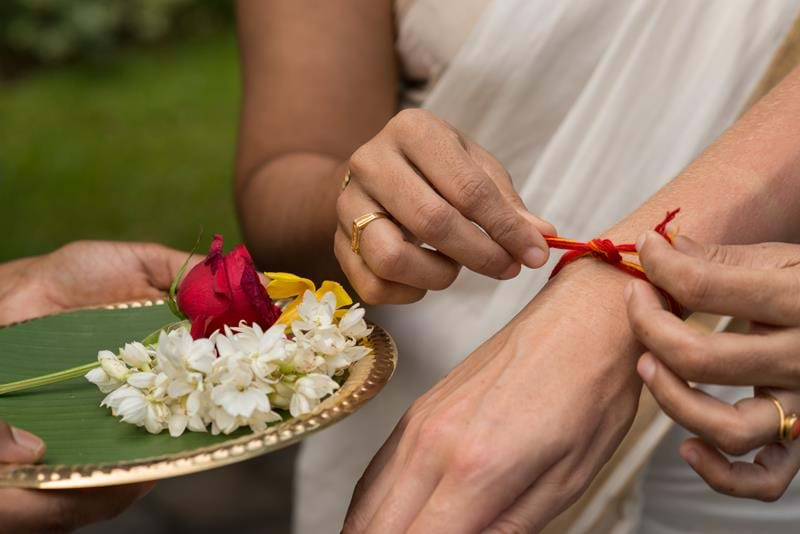 Neeleshwar Hermitage - Bekal Beach, Kerala, Southern India
This hidden tropical destination, set in a secluded palm grove beside the Arabian Sea, is quietly changing the understanding of what a holiday relaxing really means and is a hot contender for the loveliest beachside wellness resort in south India. Developed by the historian, author and teacher of meditative therapies, Alistair Shearer, the Spa is designed for complete wellness and bases its treatments directly on the philosophies found in the ancient Sanskrit Yoga Sutras and Upanishads. The beautiful thatched cottages stand on lush lawns beside the beach, the infinity pool overlooks the beach, and the Spa is one of the best in Kerala. Guests also have access to Alistair's extensive library ensuring you understand every aspect of your treatment.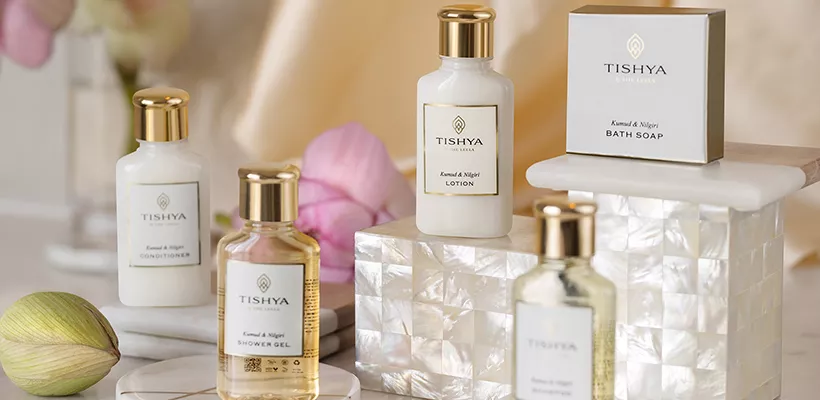 Leela Palace, New Delhi - Northern India
From the gilded domes and sparkling pool on its rooftop, stretch limousines, and silk-turbaned doormen, the Leela oozes style and grandeur. It's the state-of-the-art multi-level spa spreads over two levels with a fitness studio, sauna, steam, and rooftop infinity pool; the treatment menu includes stress-busting and aromatherapy massages, anti-cellulite therapies and rejuvenating Ayurvedic wellness rituals. But the best way to begin the day is with a private Hatha and Vinyasa flow yoga session on the terrace, looking out to the city beyond.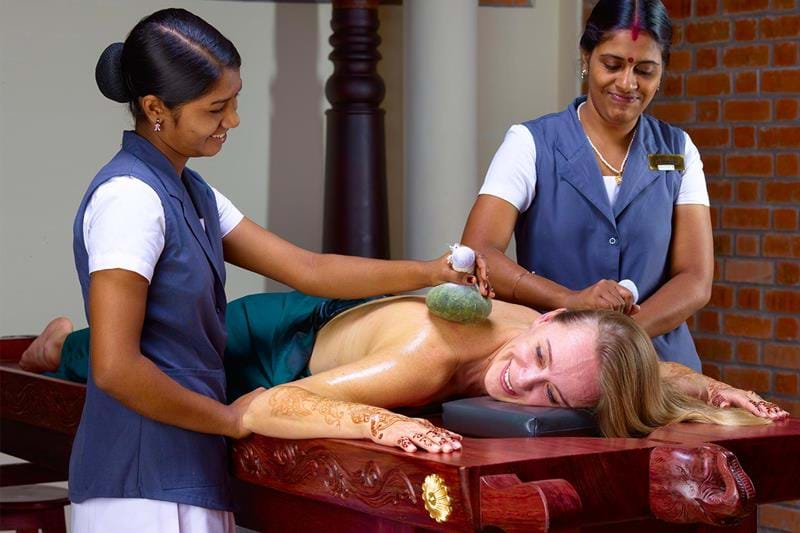 Nattika Beach Ayurveda and Wellness Retreat, Kerala, Southern India
The Nattika Beach Ayurveda and wellness retreat is an impeccably managed and long-standing Ayurveda and yoga retreat. Its medical centre is managed by a team of highly qualified practitioners who take time and effort in diagnosing each guest's needs and prescribing the appropriate treatments, right down to their daily meals. Rooms at the retreat are styled on traditional fisherman's cottages, each with a private veranda and independent and beautifully manicured gardens that allow both space and privacy to follow your treatments in your style. The pristine Nattika beach is only yards away and is an important part of the setting that allows the mind, body and soul to rejuvenate and heal.