The Western world may be chatting away on Samsung mobiles, driving new Hyundai cars and watching Daewoo DVD players, but the country these consumer goods all come from – South Korea – remains a bit of a blank on most travellers' maps, even though it's one of the most compelling destinations in the Far East.
Located on a dramatic, mountainous peninsula between Japan and China, South Korea presents a curious mix of ancient and modern. Its capital, Seoul, is a teeming megalopolis of skyscrapers and multi-lane freeways, but behind the towers of glass and concrete lurk numerous thousand-year-old vestiges of an illustrious Buddhist civilization every bit as technologically advanced, for its time, as contemporary South Korea is in today's world.
In striking contrast to the cutting-edge modernity of the cities, this is also a country of keen outdoor enthusiasts who make the most of their national parks, where tracts of rugged mountains and pine forest make ideal terrain for treks, biking and winter sports. 
While the north is alpine in appearance and climate, the south – the region's ginseng belt – is tropical. Rice paddy surrounds snug farming villages, where you'll see locals in baggy overalls and conical straw hats bending knee-deep in expanses of reflective water and vivid green rice shoots. And the coastline is spectacular, too, with numerous white-sand beaches, fringed by coral reefs, turquoise seas and volcanic rock formations.
The reason most foreigners travel to South Korea, however, is for a glimpse of its superb ancient monuments – the largest collection of which centres of the city of Gyeongju, whose streets are studded with magnificent historic shrines, tombs and palaces. While you're there, be sure to sample the scrumptious national dish – kimchi – a spicy concoction of Chinese cabbage or fiery white radish, mixed with chestnuts, turnips, fish flakes and red pepper.
Suggested South Korea Holidays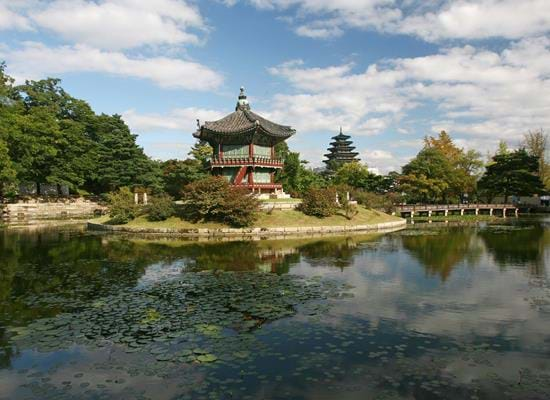 12 days from £4995 per person
Just shy of a fortnight in duration, this 12-day tour offers exceptional variety. You'll begin in the capital, acclimatising with visits to the city's superb…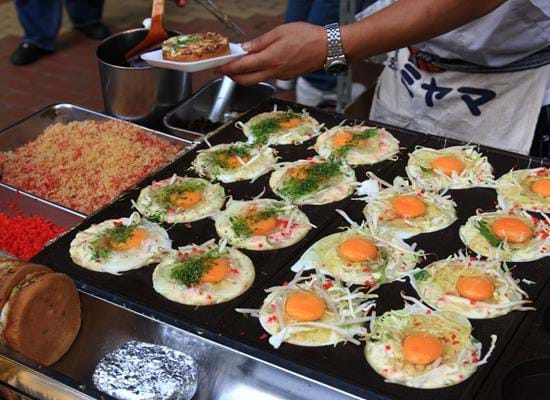 14 days from £5990 per person
Discover the culinary delights of the Far East on this unique tour of South Korea and Japan. From mouth-watering street foods and sensory fine dining…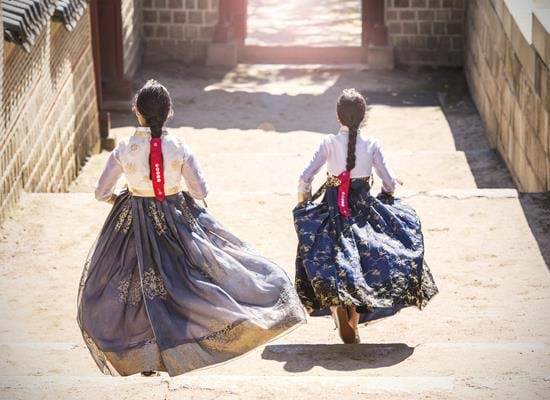 New
9 days from £4395 per person
A whistle-stop holiday of South Korea's biggest highlights, this itinerary is fully customisable and can be extended or shortened depending on your time and budget.…
All Tailor-made Tours in South Korea Make an enquiry
South Korea holiday types
South Korea Places and Experiences
Plan your Next Adventure
With the world now largely open again, now is the time to begin planning your next adventures in Asia. Our Travel Specialists are ready to take your call and discuss the adventure you have spent the last 3 years dreaming of.
Or call us on 0208 566 3739